Testingfg of Ads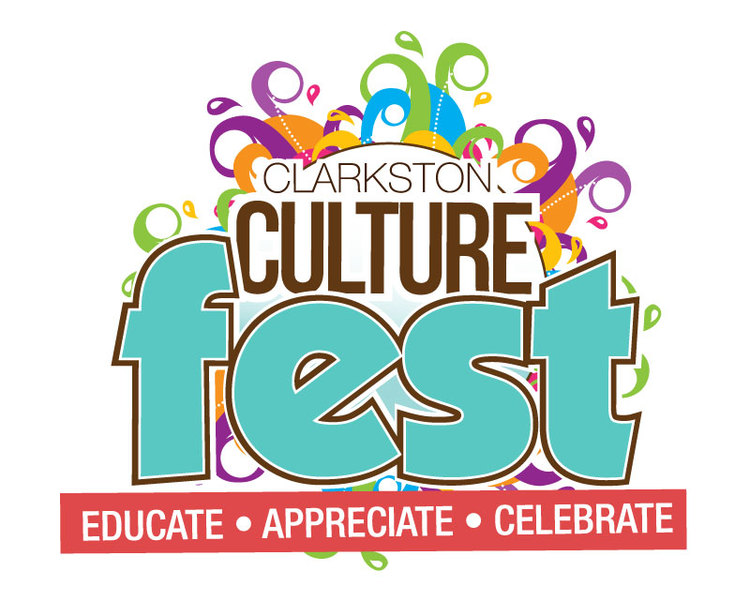 The Clarkston Culture Fest will be held on Saturday, April 22, 10 a.m. to 4 p.m., at the intersection of Ponce de Leon Avenue and Market Street in Clarkston.
The cultural celebration will kick off with the Refuge Coffee Run at 9 a.m. (8 a.m. registration) and family and children's free fun run at 10 a.m.  Live performances will be held on the main stage featuring a variety of multi-cultural music and dance performers.
A Kids' Zone will provide face and nail painting, hair braiding, inflatable bouncy castles, photo ops, carnival games and more. Local vendors will be on site selling foods and goods. Visit the Culture Village to learn about the city's more than 60 cultures including the countries' respective foods, clothing, language, games, music, art, dance, history and traditions.
The Children are the Future exhibit will be held at Christ Community AME Church's Adam's Center, 4154 Ponce de Leon Ave., located between Refuge Coffee and the Christ Community AME Church. The exhibit will be open during the festival as well as for a panel discussion on Sunday, April 23, 1 to 4 p.m. The festival is free and open to the public.
To register for the 5K Run/Walk, visit www.Refugeecoffeeco.com. For more about the festival, visit www.clarkstonculturefest.org.