Testingfg of Ads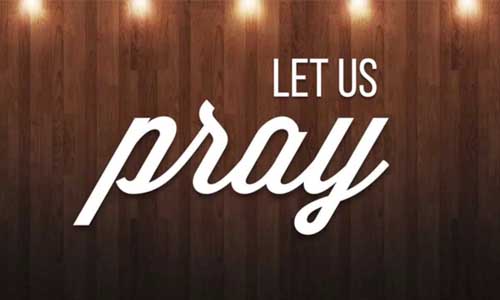 The Stone Mountain Action Coalition will host a community prayer on Oct. 6 at the Marriott Evergreen Hotel at Stone Mountain Park.
In a news release, the Coalition stated:
"The gathering of diverse faith leaders, community activists, citizens and those who are concerned will pray for everybody. This is a humble gathering in which we pray for guidance, healing and softened hearts.
We are praying for all people who love this community space. We are praying for our park and peace. We pray for everyone on every side of this issue. We pray for healing, transformation and progress."
The Coalition's general and public meeting will begin at 1 p.m. at the Marriott Evergreen. The SMMA will announce the changes they intend to make at the park or vote on recommendations.
The public is welcome to attend.
Please note: This is not a rally, a political protest or political event. Please leave your signs at home.
For more information and to register: https://stonemountainaction.org/prayer