Testingfg of Ads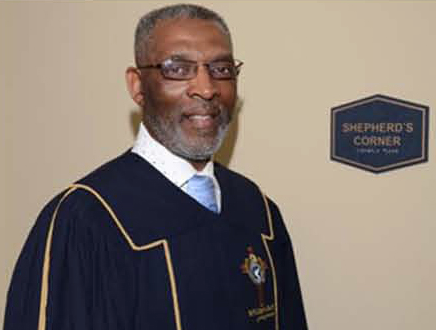 Fairfield Baptist Church will celebrate its 132 anniversary on invites the public to attend commemorative services in honor of the church's 132nd anniversary. The community is invited to help celebrate the milestone on Sunday, May 21, 7:30 and 10:45 a.m. worship services, which will be held at 6133 Redan Road, Lithonia.
Fairfield Baptist Church was founded in 1885 and is a pillar of the Redan community. This year's celebration, entitled " Thanking God for the Past and Growing Stronger in the Future," will be led by the church's pastor, the Rev. Micheal Benton. The celebration will continue Monday through Wednesday, May 22– 24,, 7 p.m. with guest revivalists.
For more information, call the church at 770-482-7660.