Testingfg of Ads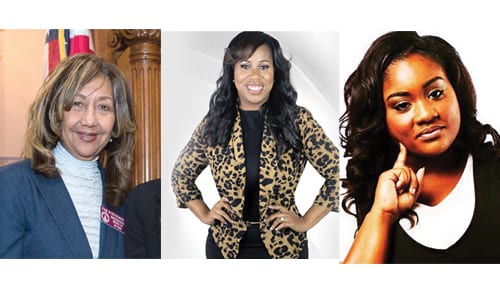 State Rep. Pam Stephenson (D-Decatur), along with Nicole Garner Scott, founder and president of 100 Female Entrepreneurs, and Tiara L. Johnson, founder and CEO of TLJ Headlines, will host Women's Entrepreneurship Day at the Georgia Capitol on Friday, Nov. 17, 11 a.m. – 12:30 p.m. The event, one of the largest gatherings of women in business, will unite women from across the state to celebrate Women's Entrepreneurship Day.
Stephenson and female entrepreneurs will deliver remarks and attendees will learn more about the 100 Female Entrepreneurs Atlanta Chapter, which is launching in 2018. A luncheon will follow the remarks.
To register for the event or for more information, visit eventbrite.com (100 Female Entrepreneurs Day at the Capitol).