Testingfg of Ads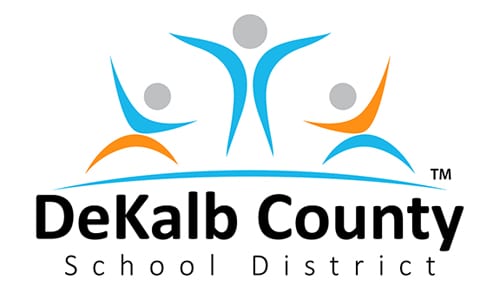 The DeKalb County School District (DCSD) is accepting enrollment for its School Choice programs for the 2020-2021 school year
Open enrollment, which began on Jan. 7, ends on Feb. 7 at 4 p.m.
Families who live in the DeKalb school district can apply for DCSD's many diverse programs, such as the dual immersion language programs and distinguished magnet programs. The School Choice Programs are available at the elementary, middle, or high school level.
Students currently enrolled in DeKalb County schools will need their student ID number and a parent's email address. New, private- or home-schooled students need a parent's email address, proof of residency, birth certificate, the 2019 Fall semester report card, a DCSD-issued affidavit of residence (if applicable), and the student's latest MAP test scores (for High Achievers Magnet programs only).
Parents with questions or in need of support can visit the Parent Support Center at 1192 Clarendon Ave, Avondale Estates, Monday – Friday, 9 a.m. – 4 p.m., or by calling 678-676-0050 or678-676-0035, Monday – Friday, 9 a.m. – 5 p.m..
During the open enrollment period, families can apply online by visiting www.dekalbschoolsga.org/school-choice. The website has a complete list of School Choice programs as well as a schedule of tours throughout January and February.