Testingfg of Ads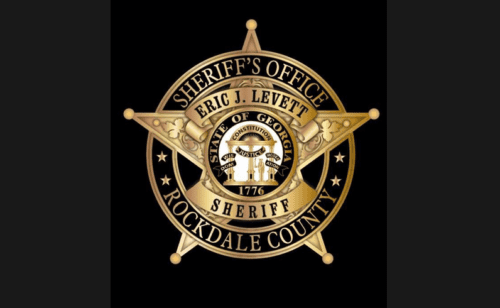 Two Rockdale County toddlers are recovering at Scottish Rite Hospital in Atlanta after nearly drowning in a pool at their home on April 25, authorities said.
Rockdale Sheriff's Office spokesperson Yolande Lovingood-Moore said Rockdale dispatch received a call of a double drowning in South Rockdale at a private residence at 12:36 p.m.
Fire & Rescue, Rockdale Sheriff's Office and National Emergency Medical Service all responded to the call.
"Everyone worked really hard to save them and they pulled through," said Lovingood-Moore.
CPR was performed on both children, ages 3 and 2, Lovingood-Moore said. The children were flown by helicopters to Scottish Rite in Atlanta, where they remained at On Common Ground News' press deadline on April 25.
Lovingood-Moore said she did not have information about how the children got into the pool. She said updates would be provided when available.