Testingfg of Ads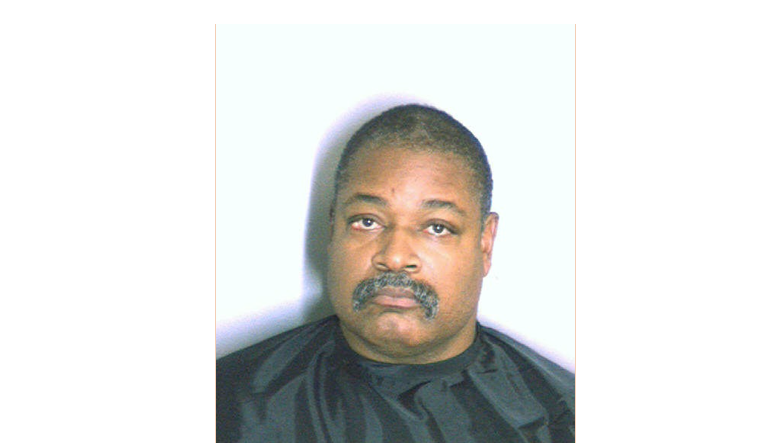 An Ellenwood man charged with sexually assaulting two young relatives has been convicted and sentenced to multiple life terms in prison. A DeKalb County jury returned guilty verdicts on Oct. 4 against Russell Cook, 56, on charges of rape, child molestation, aggravated child molestation, aggravated sexual battery, cruelty to children in the first degree, and incest.
The charges against Cook span two years, dating back to 2009 when the female victims, then 14 and 10, were in the Defendant's care at his Ellenwood home. According to the investigation, Cook sexually assaulted the children on repeated occasions, often after physically restraining, beating, and choking the defenseless victims. The crimes came to light after one of the victims disclosed the abuse to a neighbor who, in turn, called police. Cook was subsequently arrested.
Following his conviction, DeKalb Superior Court Judge J.P. Boulee sentenced Cook to seven consecutive life terms plus 89 years in prison and one year on probation.
The case, assigned to the District Attorney's Sexual Exploitation and Crimes Against Children (SECAC) Unit, was prosecuted by Senior Assistant District Attorneys Mirna Andrews and Simone Hylton with assistance from DA Investigators Angie Marty, Tina Fleming and Crispin Henry along with Victim Advocate Peggy Remy. Detective D. Fowler of the DeKalb Police Department led the initial investigation.