Testingfg of Ads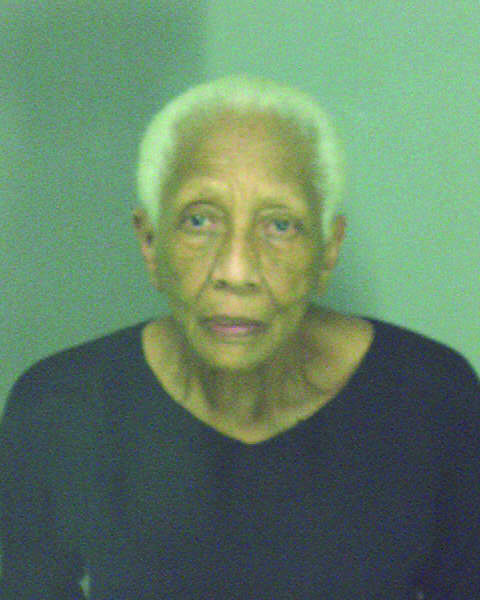 An internationally-known jewel thief has admitted to stealing a high-priced necklace from a Dunwoody department store. During court proceedings March 29, 86-year-old Doris Payne pleaded guilty to a felony count of theft by shoplifting. She was sentenced to three years' probation to serve 30 days in custody, which was reduced to time-served. Payne was also ordered to serve 120 days on house arrest by DeKalb County Superior Court Judge Linda Hunter, who presided over the case.
The shoplifting incident occurred on Dec. 3, 2016 at the Von Maur Department store at Perimeter Mall.  Payne was captured on surveillance video placing a $1,995 Lagos necklace in her coat pocket moments after viewing several items of jewelry with a sales associate. Loss prevention officers stopped her prior to her exiting the store. Payne quickly discarded the necklace in a trashcan before being questioned by security.
Payne has a lengthy criminal history involving various theft crimes dating back to the 1960s. At the time of
her DeKalb County arrest, she was on probation for a theft conviction in California and was awaiting trial for a 2015 theft charge in Fulton County. Defendant Payne was arrested on a bench warrant on March 13, 2017 after failing to appear for an arraignment hearing the previous week.
According to the terms of her plea agreement, Payne is banned from all Von Maur stores and all DeKalb County malls, including Perimeter.
Assistant District Attorney Drew Shumate prosecuted the case. Officer M. Pham of the Dunwoody Police Department led the initial investigation.