Testingfg of Ads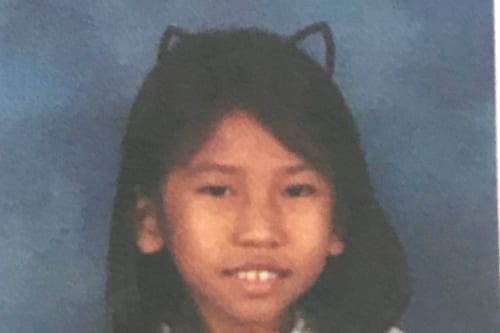 The DeKalb County Police Department Traffic Specialists Unit has obtained warrants for the arrest of Ejigayheu Tsagaye, who is alleged to have struck 8-year-old Tluang Tha Men and her mother, Dawt Chin Sung as they attempted to cross Rays Road in Stone Mountain.
The incident occurred on Friday, February 16, 2018 at 7 a.m. at the intersection of Rays Road and Central Drive in Stone Mountain. Tsagaye allegedly drove her Nissan Rogue northbound on Rays Road and struck the victims as they entered the crosswalk from Central Drive.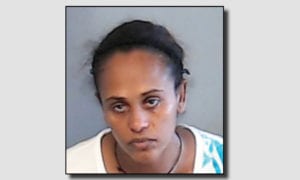 The two victims were crossing the street to get Tluang on her awaiting school bus when they were struck. Tsagaye has been charged with 1st Degree Homicide by Vehicle, Passing/Overtaking a School Bus, and two counts of Failure to Yield to Pedestrian at a Crosswalk. The warrants are being held by the DeKalb County Sheriff's Office. Tsagaye is not currently in custody.