Testingfg of Ads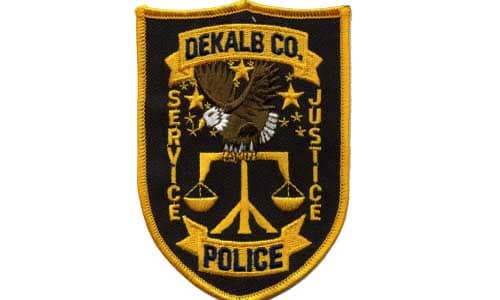 The DeKalb County Police Department(DKPD) released seven of the 11 people  who were taken into custody after the burglary of a Publix pharmacy on Valentine's Day.
Authorities said in a news release that after further investigation, the following individuals were arrested and charged:
Steven Finney (Obstruction)
Demetrius Height (Obstruction)
Deangelo Harris (Obstruction)
Antwone Owens(Possession of a Schedule IV Drug)
The burglary took place at the Publix located at 3045 Panola Road in the city of Stonecrest around 1:30 a.m. on Valentine's Day, authorities said. Prescription medications were stolen in the heist and the suspects were tracked to a home at 1006 Sims Ave. in Atlanta around 11:30 a.m.