Testingfg of Ads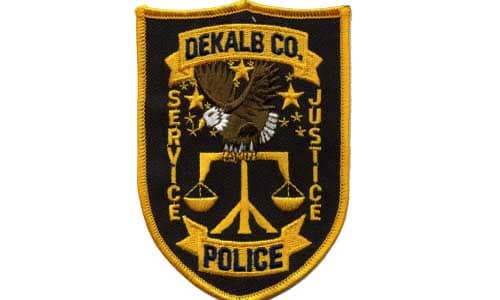 DeKalb County Police are investigating the shooting of an 8-year-old boy that happened today, July 24, around 4 p.m. at the Eastwyck Village apartment complex, located off of Candler Road near Interstate 20.
Authorities said the child was shot in the shoulder. He was with a 17-year-old male when the shooting occurred. The 17-year-old was grazed in the leg during the shooting.
The boy was transported to a local hospital where his injury is listed as moderate, police said. No suspects have been arrested, as investigators are still trying to determine the motive of the shooting, said DeKalb Police spokesperson Michaela N. Vincent.