Testingfg of Ads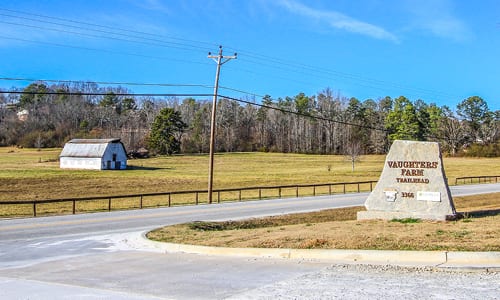 The Arabia Mountain Heritage Area Alliance, 3350 Klondike Road, Stonecrest, is accepting reservations for its upcoming open house, which will be held on Saturday, May 5, 10 a.m. – 2 p.m.
Although there is no charge to attend, organizers want the public to RSVP by May 1 so that they can plan accordingly. Visitors are welcome to drop in, grab a snack, and speak with staff and board members to learn about the people and places that form the Arabia Mountain National Heritage Area.
The Heritage Area is an open landscape of breathtaking beauty, peace and wonder that is located about  20 minutes east of Atlanta. Dominated by two granite outcrops, it offers natural wonders, compelling history and heart-pumping activity.
Arabia is one of only 49 National Heritage Areas recognized by Congress for its unique contribution to the nation's development. Arabia encompasses portions of DeKalb, Rockdale and Henry counties, and includes more than 33 miles of paved hike/bike trails; historic and natural sites such as the Davidson-Arabia Mountain Nature Preserve, Panola Mountain State Park and Flat Rock Archives; and is home to the Monastery of the Holy Spirit.
To RSVP, visit the link: http://arabiaalliance.org/event/open-house-trail-mixer-2018.
Parking for the open house is available at the Vaughters' Farm Trailhead near the office at 3366 Klondike Road.
For more information, contact Angela Walton, director of marketing, at angela@arabiaalliance.org or 404-998-8384 x5. To learn more about Arabia Alliance and the Arabia Mountain National Heritage Area, visit www.arabiaalliance.org.