Testingfg of Ads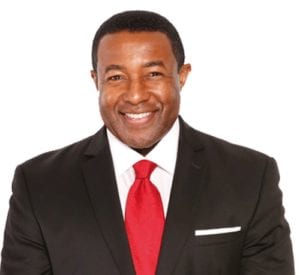 Democratic candidate Courtney Dillard has been certified by Rockdale County Board of Elections Supervisor Cynthia Welch as a write-in candidate for the office of Rockdale County Commission Chairman in the Nov. 8 general election.
Dillard had petitioned to run as an Independent but failed to get the required 2,534 verifiable signatures for his name to go on the ballot in November.
Dillard then published a notice of his intention to run as a write-in candidate in the county's legal organ on Aug. 17. He officially kicked off his new campaign on Thursday, Aug. 18.
Dillard is challenging Oz Nesbitt, who became the Democratic nominee in the July 26 runoff after defeating incumbent Richard Oden.
Dillard's move to run as a write-in candidate means two Democrats will square off in a battle to lead Rockdale County.