Testingfg of Ads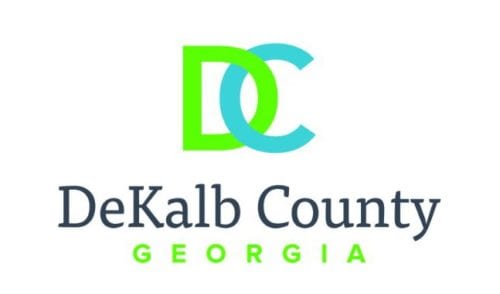 DeKalb families living with dementia and their caregivers are invited to attend a forum on April 24, 10 a.m. to noon, at the Lou Walker Senior Center, 2538 Panola Road, Lithonia.
The Human Services Department, in partnership with the Dementia Spotlight Foundation, is presenting the forum to gain firsthand knowledge about the community's need for resources for people living with dementia. This event will conclude a series of dementia focus groups that have been held by the Human Services Department over the last two months in Decatur, North DeKalb and South DeKalb with a combined participation of 30 people.
There are approximately 140,000 people with Alzheimer's living in Georgia and over 8,250 people with some form of dementia living in DeKalb, officials said. It is estimated that caregivers who are not paid to help their loved ones with dementia contribute approximately $7 billion annually for their service. Caregivers provide daily living assistance including bathing, broom, shopping, housekeeping and other errands.
The causes of dementia can vary, with Alzheimer's disease being the most common cause in older adults, officials say. Other dementias include Lewy body dementia, frontotemporal disorders, and vascular dementia.
There is no cost to participate in the focus group, however, registration is required. To register, contact Debra Furtado, human services administrator, at 770-322-2969 or dlfurtado@dekalbcountyga.gov.