Testingfg of Ads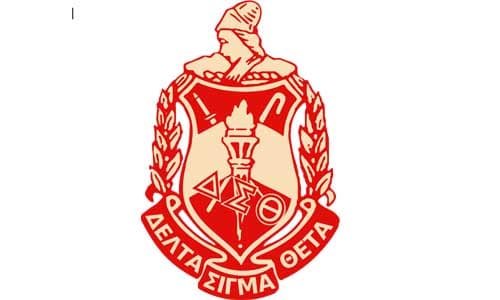 The Decatur Alumnae Chapter of Delta Sigma Theta Sorority, Inc. and several community organizations are partnering to make Jan. 5, Election Day, a celebration at three locations in DeKalb County.
The outdoor Get Out the Vote events will include food trucks, music and caravanning and will be hosted by the Decatur Alumnae Chapter of Delta Sigma Theta Sorority, DeKalb County School District, When We All Vote, R.O.S.E. PAC, Black Voters Matter, Delta Life Development Center, Inc., Workforce Strong Inc., Transformative Justice Coalition, and DeKalb NAACP.
"The purpose of these events are to provide support for people who may be standing in line to vote and encourage voters in surrounding neighborhoods to cast their ballots. This will be a fun and exciting day filled with food trucks, music, caravanning and much more! Mask wearing and social distancing will be reinforced. Please come and join us," organizers stated in a news release.
WHEN:
DATE: Tuesday, Jan. 5, 2021
TIME: 9 a.m. – 3 p.m. 
WHERE:
Outside Parking Area:
Cross Keys High School, 1626 N Druid Hills Rd. NE, Atlanta, GA 30319
Barack Obama Elementary Magnet School of Technology, 3132 Clifton Church Road SE, Atlanta, GA 30316
Clarkston High School, 618 N Indian Creek, Clarkston, GA 30021
MORE INFO:
Volunteers who would like to assist the organizations on Election Day, may email: president@dstdac.org or visit dstdac.org for more information.