Testingfg of Ads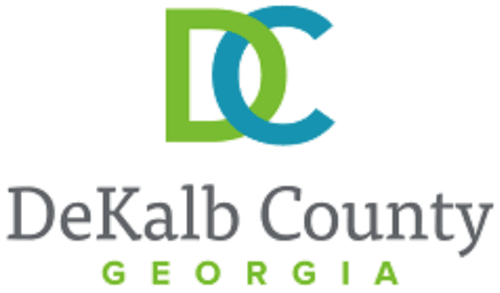 DeKalb County's Department of Innovation and Technology has been recognized asa Georgia leader in innovation.
The department received one of nine technology innovation awards presented at the Georgia 2017 Technology Innovation Showcase for the county's Journey to Procurement Excellence project.
"It is an honor to have been recognized again this year for how DeKalb County is transforming the delivery of services to our citizens and constituents through business and technology innovation," said John Matelski, DeKalb's chief innovation and information officer.
DeKalb's awarded-winning project allows for online collaboration with suppliers through the procure-to-pay lifecycle. The project replaced paper processes with electronic processes, increasing procurement productivity while streamlining accounts payable processing.
The system allows new suppliers to register online and electronically submit all necessary forms, including, invoices and proof of work completion. The system supports electronic signatures for all county contracts and gives suppliers real-time access to purchasing, receiving and payment transactions and other important information. County workers can collaborate online with procurement and contracts staff on writing solicitations and contracts, bid evaluations and awarding and executing contracts.
Since the implementation of the project the county is experiencing fewer calls to the procurement and accounts payable offices.
The Department of Innovation and Technology collaborated with the Purchasing and Contracting Department on the project.
"DeKalb County is setting an example for others to follow with its innovative use of technology," said Michael Clark with the Georgia Technology Authority.
The top projects were evaluated based on:
Level of innovation in addressing a specific business problem;
Significance to improving business processes and operating efficiency;
Significance to financial savings or cost avoidance; and
Significance to enhancing service delivery to external or internal customers.