Testingfg of Ads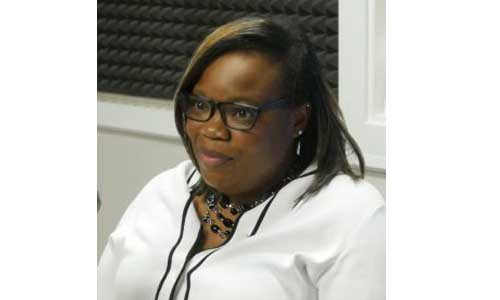 STONECREST–DeKalb County Voter Registration and Elections (DeKalb VRE) shifted from a planned Sunday recount to an updated Monday(Nov. 30) schedule as officials look toward the early completion of the statewide recount.  DeKalb's recount is under way at the City of Stonecrest's Early Voting Precinct at the former Sam's Club(at the future home of Stoncrest City Hall at 2929 Turner Hill Road. The state's mandated deadline is Dec. 2.
"We believe we are in a great place and this change in the schedule will allow our team to rest and come in ready to complete this recount ahead of the deadline," said DeKalb VRE Director Erica Hamilton. "I am extremely proud of our effort and look forward to finalizing the recount efforts on Monday."
On Nov. 23, the Secretary of State ordered all Georgia Counties to conduct a recount of the Presidential race from the Nov. 3, 2020 General Election. Beginning Nov. 24, DeKalb VRE conducted the recount at the former Sam's Club building located at 2994 Turner Hill Rd., Stonecrest, GA 30038.
DeKalb VRE has modified and updated the recount schedule to ensure completion of the recount efforts in accordance with guidelines outlined by the Georgia Secretary of State.
DeKalb VRE's updated recount schedule dates and times are as follows:
Monday, Nov.  30, 2020                  9 a.m. – until complete
To date, the DeKalb VRE recount has occurred as follows:
Saturday, Nov.  28, 2020                9 a.m. – 5 p.m.
Tuesday, Nov. 24, 2020                 9 a.m. – 9 p.m.
Wednesday, Nov. 25, 2020           7 a.m. – 9 p.m.
Friday, Nov. 27, 2020                      7 a.m. – 7 p.m.