Testingfg of Ads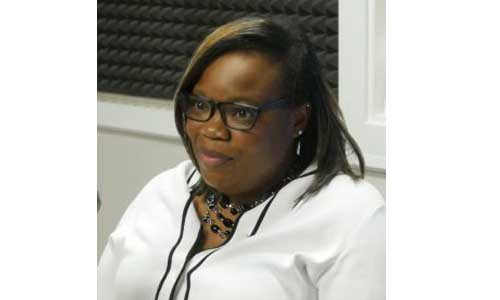 DeKalb County Elections Director Erica Hamilton
'Count on DeKalb' efforts shift to runoff elections
DeKalb Voter Registration and Elections (DeKalb VRE) has completed the state-mandated recount within the deadline, wrapping up the recount on Dec. 2. Utilizing nine high-capacity scanners over the course of a week, DeKalb VRE coordinated with County departments and staff to prepare more than 373,000 ballots for the recount.
"I continue to be amazed by the work of our staff members and County leaders who have taken time away from families and worked through the weekend and across holidays to get us over the finish line in good fashion," said DeKalb VRE Director Erica Hamilton. "Our team continues to operate with transparency, accuracy and integrity as our guiding principles. Despite the long hours, DeKalb VRE has once again met the challenge and reassured each and every voter of the process."
Similar to the risk-limiting audit, which preceded the recount, DeKalb VRE moved its operations to a larger venue to provide adequate spacing for social distancing and create an open process for the public to view the recount. Additionally, DeKalb VRE collaborated with DCTV to live stream the recount.
Shifting to Upcoming Runoffs
On Dec. 1, DeKalb managed runoff elections for Georgia's 5th Congressional District and Doraville District 1 City Council. After certifying the runoff elections, DeKalb VRE will shift its focus toward the statewide U.S. Senate races that has drawn national and international attention.
"DeKalb has been in the national spotlight and has represented the County very well," said Hamilton. "We know all eyes will be on Georgia and we will be prepared for possible record-breaking runoff participation."
For more information, visit DeKalbVotes.com.