Testingfg of Ads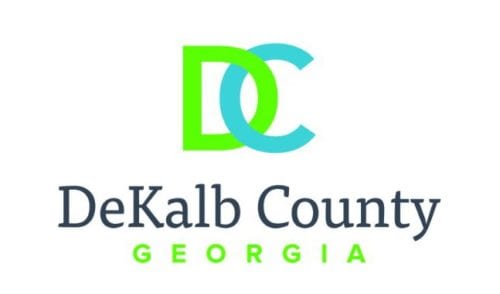 DeKalb County will celebrate the end of the DeKalb Virtual Career Academy (DCVA), its inaugural virtual summer youth employment program, on Friday, July 31, 10:30 a.m. to noon.  The celebration will highlight innovative strategies and concepts learned during the summer program and honor interns who participated.
The celebration will be broadcast live on DCTV, Comcast Cable Channel 23 in DeKalb County.  Those without Comcast or outside of DeKalb County can watch the full event live on DCTV's UStream page https://video.ibm.com/channel/dctv-channel-23.
The county's annual summer youth employment program was revamped into a virtual academy in response to the COVID-19 economic crisis.
"In light of the pandemic, we developed a creative approach to be able to continue to provide summer employment for youth," DeKalb CEO Michael Thurmond said. "When other municipalities and companies cancelled summer internships, we were able to expand ours."
The academy, which ran from June 1 to July 31, provided career development, educational enrichment and summer income for 850 youths, ages 14 to 24, who were paid $9 per hour while learning online.
The DeKalb Virtual Career Academy was a cooperative effort by DeKalb County Government, DeKalb County School District, Georgia Piedmont Technical College, WorkSource DeKalb, and various public and private partners. The virtual curriculum offered academic enrichment courses and life skills and job readiness training in a structured virtual learning environment. Additionally, motivational speakers engaged, educated and inspired participating youth.