Testingfg of Ads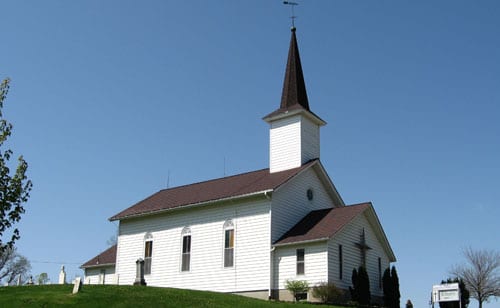 Church fires are a serious problem in America.  There are measures that can be taken to prevent fires in places of worship.  When churches burn, the contents and valuables that are lost are priceless articles that cannot be replaced.  Reducing a church vulnerability to arson or fire is important.
The DeKalb County Fire Rescue Department is hosting "Faith in Fire Safety: Preventing Fires in Church and Worship Centers Forum" on Jan. 24, 10 am – 3 p.m., at the DeKalb County Fire Rescue Headquarters, 5th floor Conference Room, 1950 West Exchange Place, Tucker.
Fire rescue personnel will provide information on the following:
Fire safety
Arson prevention
Fire marshal inspections
Fire safety requirements for properties that operate childcare programs
The forum is free and open to clergy, leadership members, church administrators and maintenance personnel, and child care administrators.  Lunch, sponsored by SafeKids of DeKalb County, will be provided to attendees.
To register for the forum, contact Kristi Hill at 770-414-2124 or e-mail kdhill@dekalbcountyga.gov. The deadline is Jan. 23.