Testingfg of Ads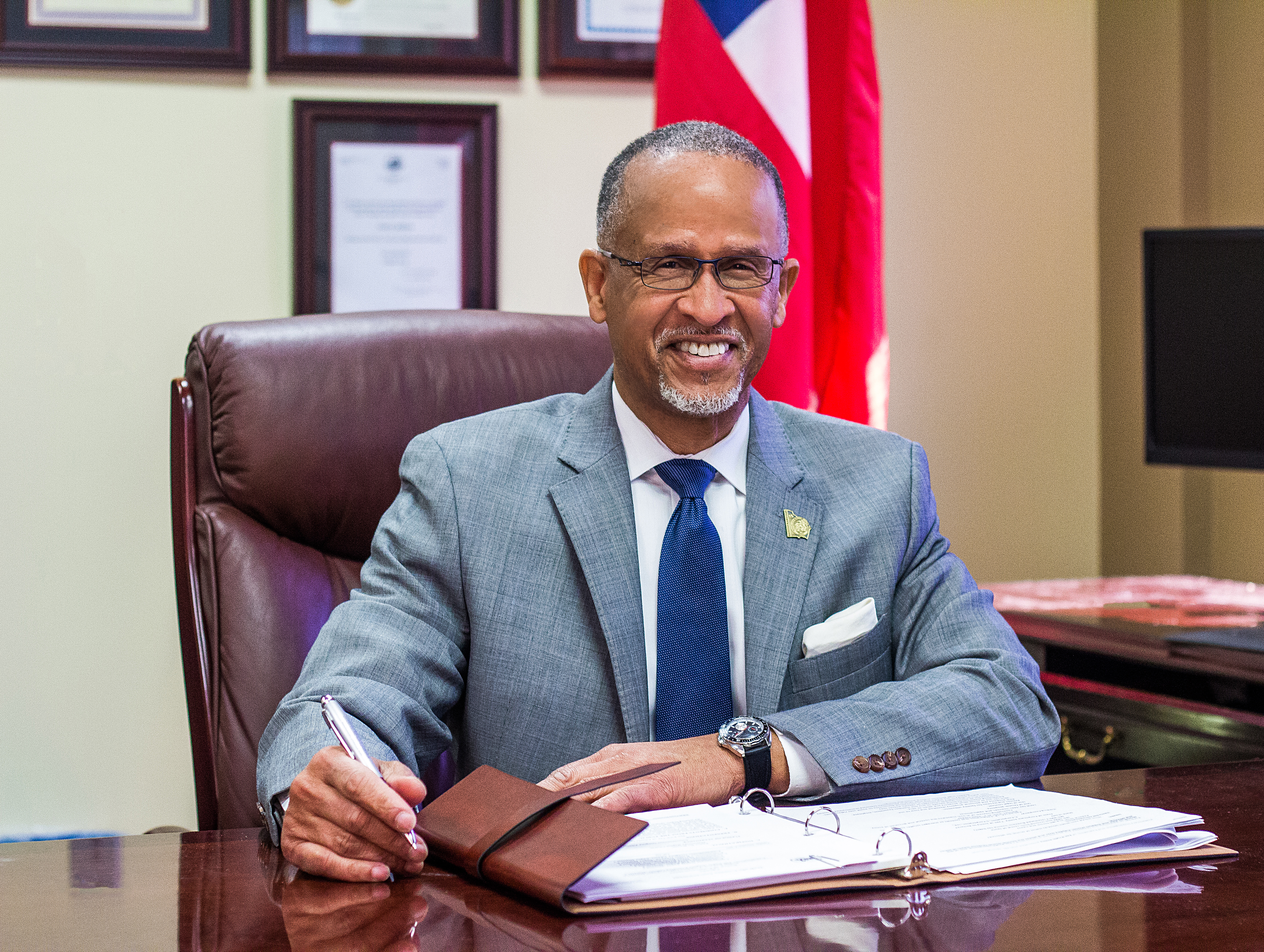 DeKalb County Tax Commissioner Irvin J. Johnson is reminding customers that while his office building is closed to the public due to the coronavirus threat, it is still open for business.
DeKalb residents in need of processing property taxes or motor vehicle documents can continue to submit those documents via fax, mail, email or place the necessary forms in drop boxes located at the Memorial Drive and Dresden Drive locations. The DeKalb County Tax Commissioner's Office also provides a host of online resources and five kiosks located at local Kroger stores for annual motor vehicle renewals.
"These are truly unprecedented times as the world continues to cope with the COVID-19 threat around the world," said Johnson. "Our office remains committed to providing our customers with the highest level of service while being fully aware of this serious health crisis. Our office has systems in place to process important tax documents through digital platforms and other means that don't require you to come by the office."
DeKalb County Chief Executive Officer Michael Thurmond issued an order on March 16 restricting public access to government buildings in the wake of the CDC's guidelines for suggested assembly restrictions, and Gov. Brian Kemp declared a public health emergency in Georgia.
"My thoughts and prayers are with all those who may be directly or indirectly impacted by the coronavirus. It is my sincere hope that we quickly emerge from these troubling times as a stronger, more united community," said Johnson. "As the number of local coronavirus cases are confirmed, we are seeing an increase in the use of our online resources as our customers are taking every precaution to remain safe, healthy and vigilant. We will continue to monitor this situation and adjust our daily practices to align with DeKalb County Government, World Health Organization (WHO) and the Centers for Disease Control and Prevention (CDC)."
For more information, visit www.DeKalbTax.orgor call the DeKalb County Tax Commissioner's Office at 404-298-4000.