Testingfg of Ads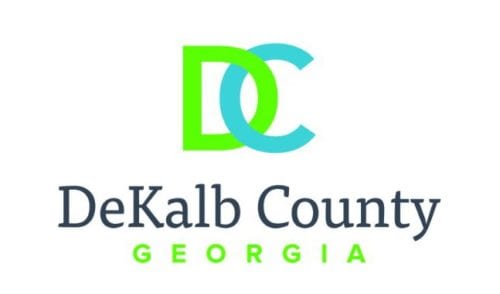 A DeKalb County Tax Commissioner's Office employee tested positive for the coronavirus on Aug. 4, prompting the temporary closure of the central tax office located on Memorial Drive in Decatur.
The employee who tested positive immediately left work after feeling ill and sought medical attention to take a COVID-19 test.
Out of an abundance of caution, DeKalb Tax Commissioner Irvin Johnson is closing the central office until all employees receive COVID-19 testing results and the offices undergo a deep cleaning and sterilization of hard surfaces.
All central office employees will self-quarantine until they receive their test results.
"The health, safety and well-being of our customers and employees remain our top priority as we navigate this global pandemic and continue to serve the people of DeKalb County," said Johnson. "My thoughts and prayers are with our employee and their family as we hope for a full recovery."
In addition to onsite employee temperature screenings, the office requires both customers and employees to wear masks and practice social distancing. "We all have a role to play in flattening the curve and protecting each other from contracting this disease," Johnson said. He is encouraging customers to use Kroger kiosks locations for tag renewals, visit Eservices.drives.ga.gov for online services, or travel to two additional county tax offices located in Brookhaven and The Gallery at South DeKalb.
"While we hope to reopen by Monday (Aug. 10), we have to wait until our employee are tested and cleared before we can commit to welcoming staff and customers back to our central office location," said Johnson. "We apologize for the inconvenience and look forward to serving our DeKalb County residents as quickly and safely as possible."
Customers should visit DeKalbTax.org for central office reopening updates.