Testingfg of Ads
By Mackenzie N. Morgan
OCG Staff Writer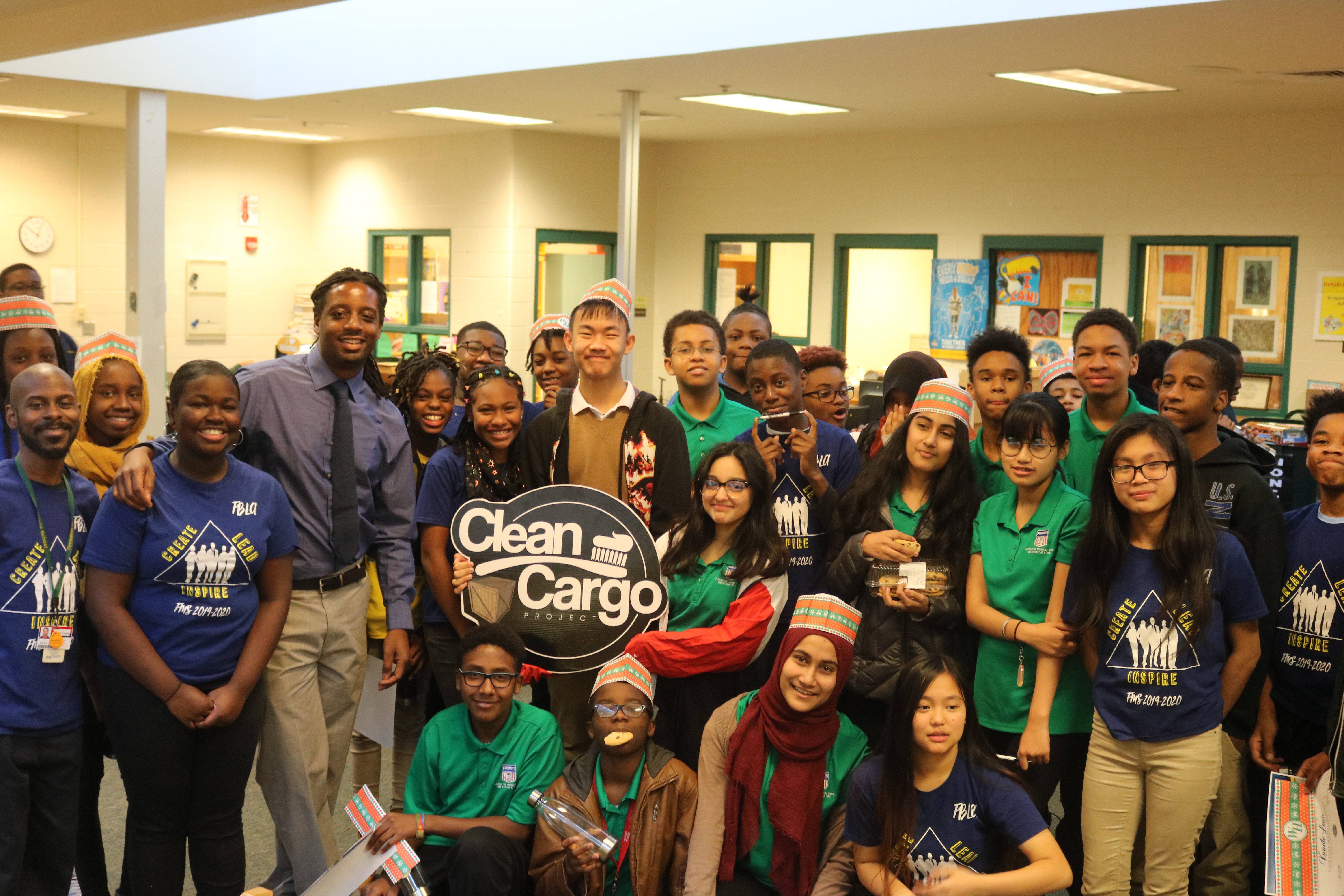 Students from Freedom Middle School being recognized for collecting over 500 toiletries for low-income students and families at a special ceremony Dec. 12.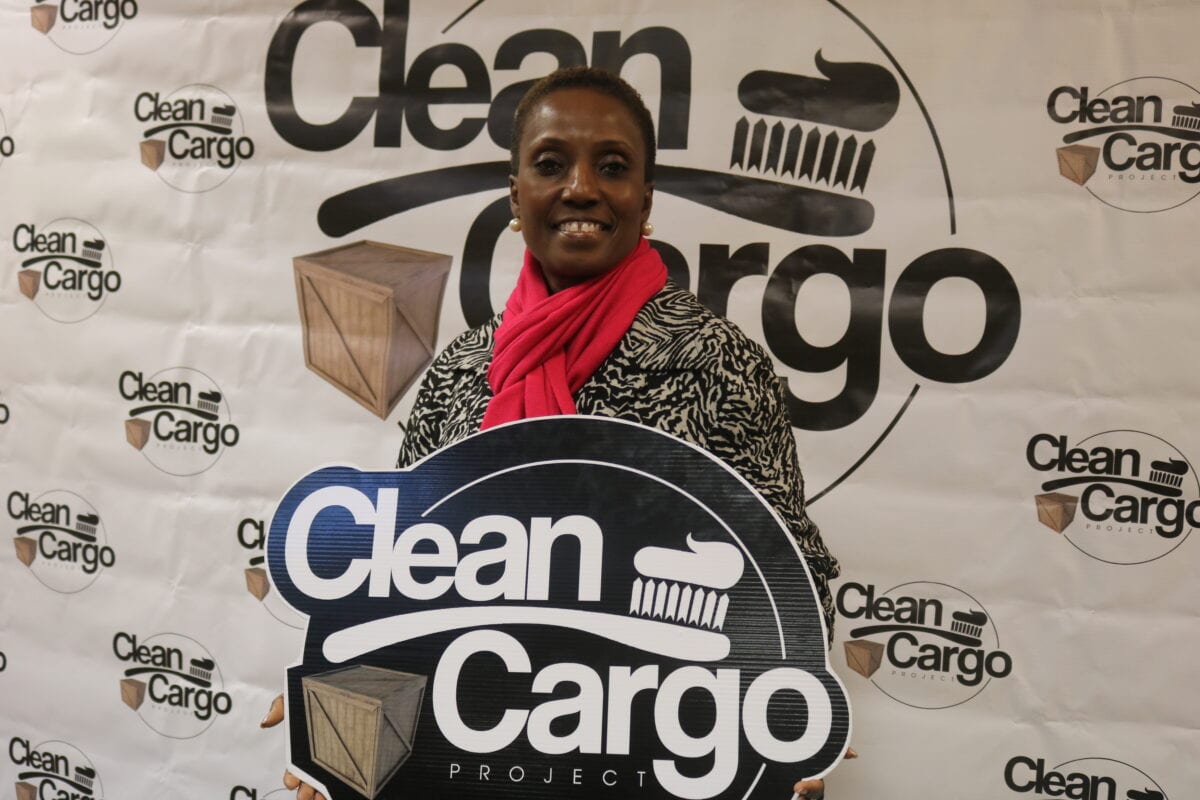 Newly elected Stonecrest District 5 City Councilwoman Tammy Grimes attended the special event.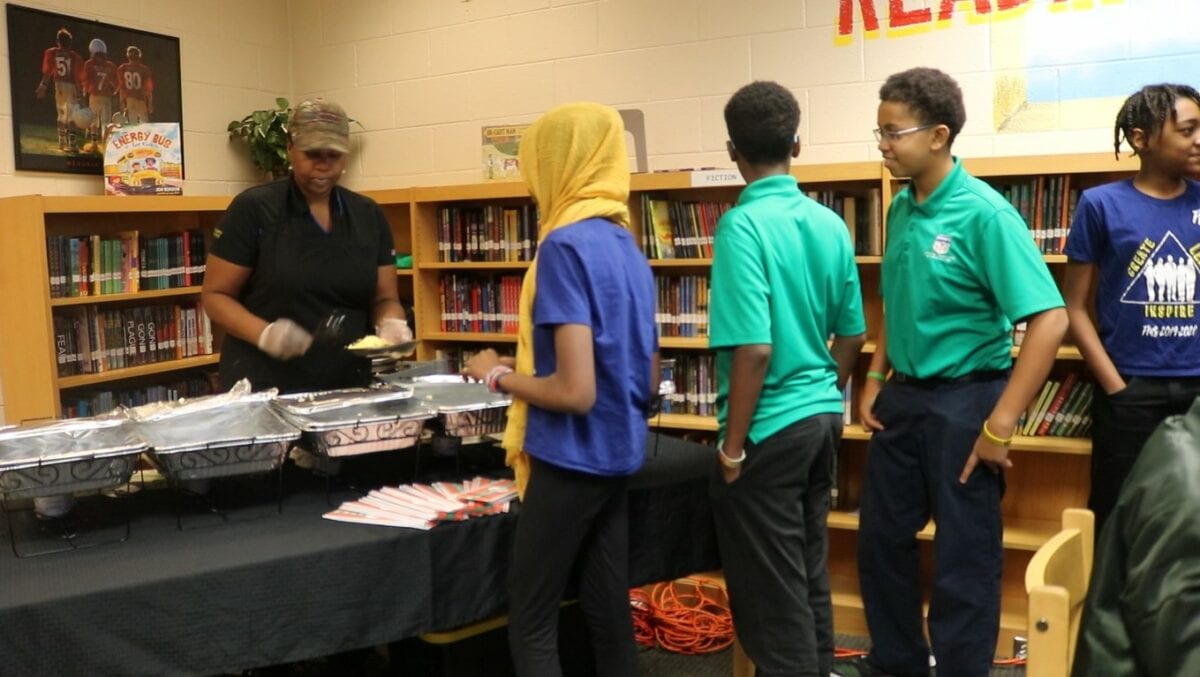 A local Waffle House sponsored and served the students a hot breakfast for their commitment to serving the community.
While most kids are making wish lists during this time of year, a group of students from Freedom Middle School took time to help others in need this holiday season. About 30 students from the school's Future Business Leaders of America and Robotics Clubs collected more than 500 toiletries and personal hygiene items for those experiencing hardship. The items will be distributed to students at Allgood Elementary as well as an Atlanta homeless shelter.
The students were recognized at a special ceremony on Dec. 12 for their service by The Clean Cargo Project, a local nonprofit that collects and distributes personal care items for low-income elementary school students and families in need. Waffle House sponsored a hot breakfast for the students who each received a certificate. Guest speaker and real estate specialist Kimberley Dailey congratulated the students for beinggood stewards of their community and spoke about the importance of setting goals and land ownership.
City of Stonecrest's newly elected District 5 City Councilwoman Tammy Grimes also attended the event and praised the students for their commitment to serving others.
Since its inception in 2018, the Clean Cargo Project has provided hygiene supplies to more than 2,500 elementary school students in DeKalb's Title I schools which serve students from low-income families. The Clean Cargo project mobilizes community members to assist schoolchildren whose families may not be able to afford hygiene supplies on a regular basis while also giving students a dignified way to access hygiene products such as toothbrushes, toothpaste, deodorant, soap, feminine hygiene products and other personal care items.
Clean Cargo Project founder Johari Dozier said that students who lack basic hygiene essentials are at risk for bullying and low academic performance.
"We want to give kids an equal opportunity to do their best in school. How you smell, whether you brushed your teeth or if your clothes are clean and neat affect one's self-image," said Dozier.
"If you have a hard time getting food, you may not have funds for deodorant. We don't want to see any kid getting picked on because that child's family couldn't afford a tube of toothpaste. We want kids to feel good about themselves and this gives those in a position to help the opportunity to give back. That is so important around this time of year," said Dozier.