Testingfg of Ads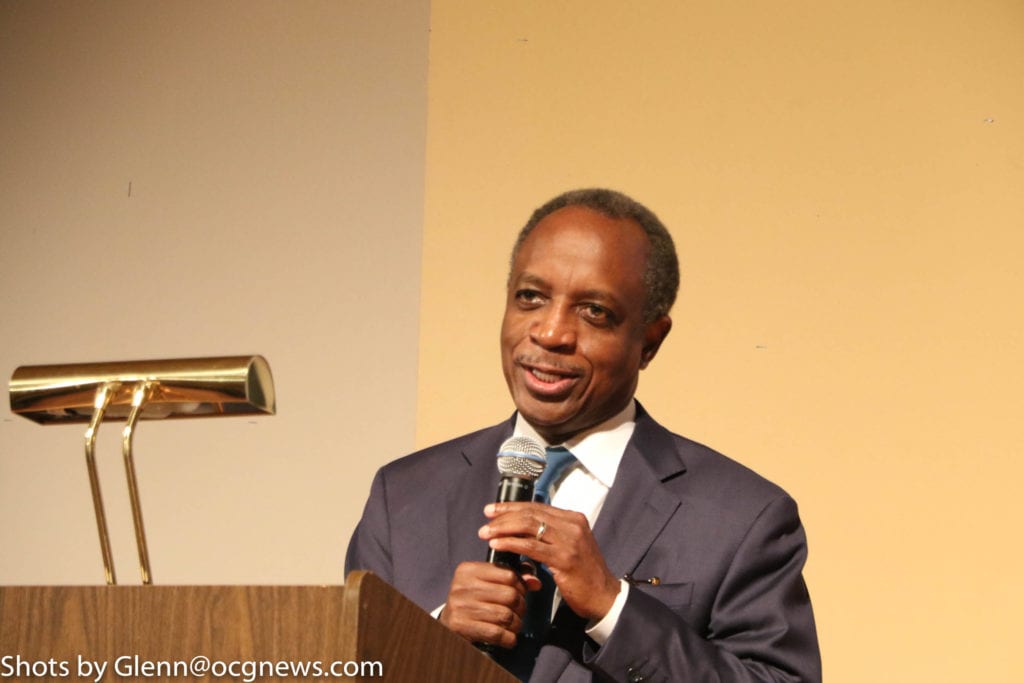 First 100 miles to be complete by September
DeKalb County contractors have finished resurfacing 35 miles of roads in DeKalb through funding provided by the county's special purpose local option sales tax (SPLOST). More than 100 roads and streets have been paved, including Norman Road, Rockbridge Road, McLendon Road and Mountain Oaks Parkway.
"SPLOST is allowing us to pave more than 300 miles of the bumpiest, most pothole-filled roads and streets in DeKalb and improve the quality of life for all who live, work and travel through the county," said DeKalb CEO Michael Thurmond.
Citizens can follow the progress of SPLOST road resurfacing by visiting www.dekalbsplost.comand clicking "Project Map."
To date, DeKalb Board of Commissioners has approved two resurfacing projects totaling $40.9 million to target the first 100 miles of the worst-rated roads in the county. These first two projects account for a third of the approximately 300 miles planned for paving through SPLOST funds.
Contracts were awarded to Pittman Construction and C.W. Matthews Contracting Company Inc.
Road resurfacing construction is reliant on fair weather; crews must pause work during cold and rainy conditions. Construction starts with road milling and leveling, followed by deep patching, final asphalt topping and temporary traffic striping. Crews return to add permanent traffic striping and complete any follow-up items.
DeKalb County will receive an estimated $388 million in SPLOST revenue over the next six years to improve county roads, infrastructure, libraries, parks and public safety. For more information about DeKalb County SPLOST, visit www.dekalbsplost.com.