Testingfg of Ads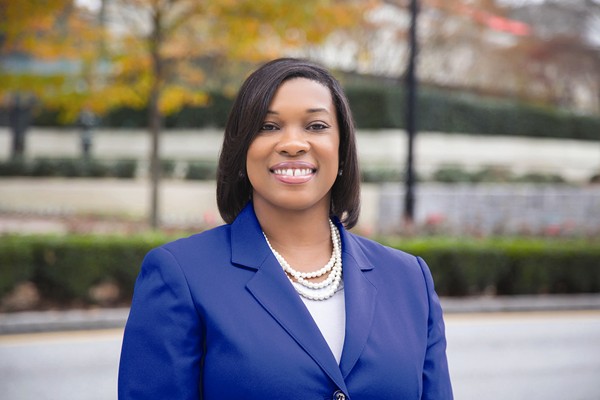 The DeKalb County Office of the Solicitor-General has formed a new unit to join DeKalb County's Operation Clean Sweep initiative.
The new unit is comprised of two assistant solicitor-generals, a community prosecutor, an investigator and a legal assistant. The division is responsible for the prosecution of all cases involving code violations, blight and other nuisances.
"With the announcement of Operation Clean Sweep, we saw a need to expand our reach to efficiently and effectively address the concerns of citizens who suffered from ongoing blight and code violations," said Solicitor-General Donna Coleman-Stribling. "I hired prosecutors who I know will work tirelessly to hold code violators accountable. By adding new members to our team, we will be able to better address community concerns."
DeKalb County CEO Michael Thurmond's vision for Operation Clean Sweep inspired the DeKalb County Board of Commissioners to approve a mid-year budget request by the Solicitor-General for over $70,000.
"Prosecution is key to effectively send the message that DeKalb County is serious about eliminating blight," Thurmond said. "The Solicitor-General's Quality of Life Unit is an innovative solution that will help improve and beautify our communities."
"Improving the quality of life for DeKalb citizens is our goal," said Solicitor-General Coleman-Stribling. "Each member of the Unit was chosen specifically for their experience and passion for serving our community. I am confident DeKalb County citizens will look to them as their advocates and partners."
For more information on the Quality of Life Unit, please visit our site at www.DeKalbSolicitorGeneral.org.