Testingfg of Ads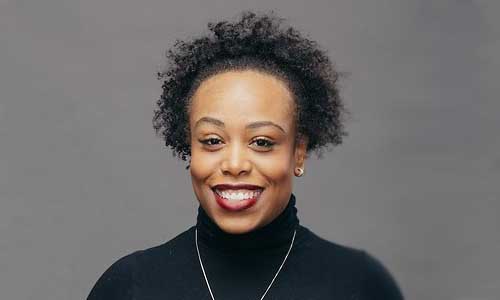 The Office of the DeKalb County Solicitor-General announces the recent hiring of Carolyn Smith, as the office's director of communications.
Smith is responsible for promoting the Solicitor-General's efforts to improve the quality of life for DeKalb County citizens to the public. She will manage the office's media relations, social media and promote community events.
"It's our goal to build a safer community for the people of DeKalb County, and one way we do this is by keeping them informed of what we're doing to better our community," said Donna Coleman-Stribling, DeKalb County Solicitor-General. "By adding Carolyn Smith to our team, we're helping our residents stay informed of what's happening around them."
Smith has over five years of professional experience helping brands of various sizes with their public relations needs. Previously, she's worked with the public affairs team at Kaiser Permanente of Georgia, The Wilbert Group and Fleishman Hillard.
"As a DeKalb County native and current resident, I'm honored to join the impressive team Solicitor-General Coleman-Stribling has created and I look forward to promoting their hard work to the citizens of DeKalb County," Smith said.
For more information on the Office of the DeKalb County Solicitor-General, visit: www.DeKalbSolicitorGeneral.org.