Testingfg of Ads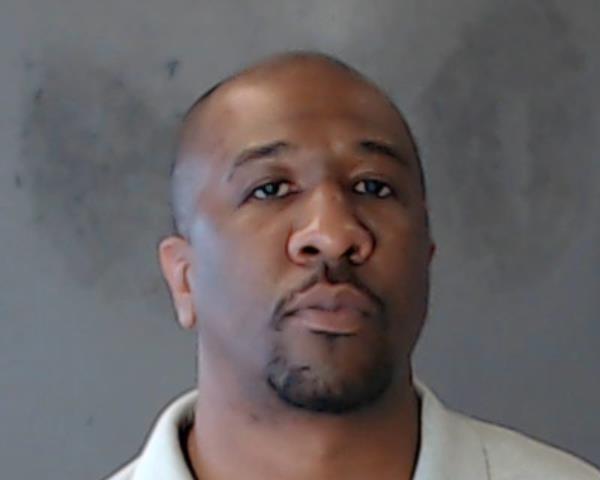 The DeKalb County Sheriff's Office S.W.A.T. Unit has arrested 37-year-old Anthone Lorenzo Banks of Lithonia.
Banks was charged with felony aggravated assault strangulation, misdemeanor family violence battery and misdemeanor child cruelty third degree in an incident that took place at his residence on June 18, 2019.
According to warrants, Banks allegedly assaulted Marquita Farmer by striking her in the face with a closed fist, placing her in a headlock and strangling her.  The warrants state that two minor children were present during the altercation in the residence Banks and Farmer have shared for five years.
Sheriff's investigators apprehended and arrested Banks at his residence without incidence.  He was transported to the DeKalb County Jail.