Testingfg of Ads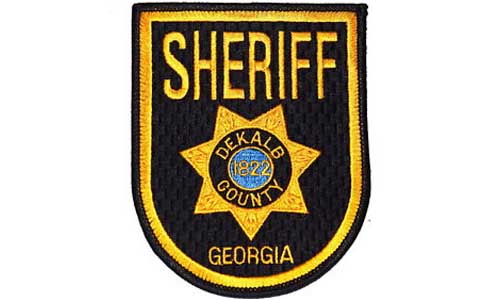 The DeKalb County Sheriff's Office warns that another telephone scam is in play.  This time the unsuspecting victims are actually being told to meet them at the DeKalb County Jail with cash to avoid arrest for citations.
The DeKalb Sheriff's Office wants callers to know that they are not placing these calls, even though the callers are identifying themselves as sheriff's deputies who work for Sheriff Jeff Mann.
"Our office does not place telephone calls to persons to collect fines," says Sheriff Mann.
What should you do?  Just hang up.  As with most scams, the caller is using fear to get people to respond.