Testingfg of Ads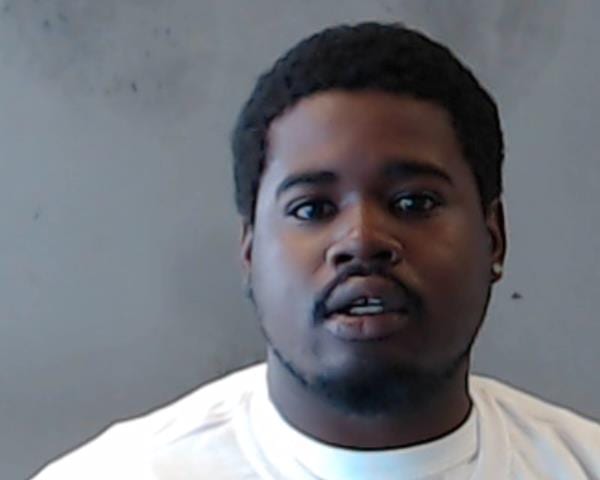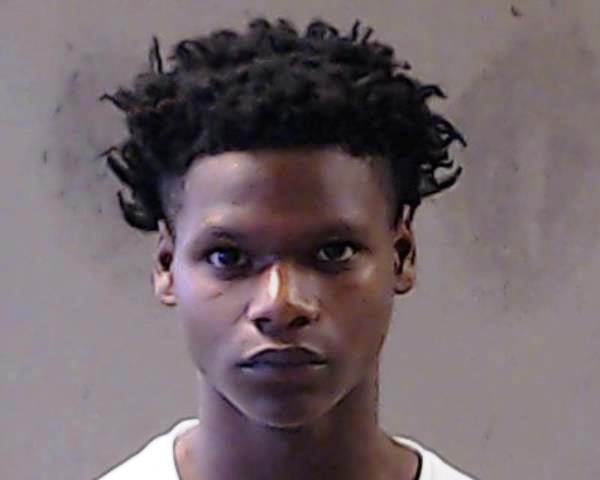 DYREESE HICKMAN                                ISAIAH Z ALLEN
The photo for Sherek Alton Lake, who was arrested in South Carolina, was unavailable.
The DeKalb County Sheriff's Office Fugitive Unit and the U.S. Marshals have arrested three suspects in the shooting death of an Atlanta man.
Warrants issued on Aug. 6 charged the individuals with collaborating to shoot 28-year-old Jamarcus Holloway on Aug. 3.  The incident allegedly occurred at 2175 Flat Shoals Road in Atlanta in DeKalb County.
According to the warrant for one of the suspects, a surveillance camera at a nearby residence showed all of the suspects running in the area immediately following the shooting.
Atlanta resident Isaiah Zachary Allen, 21, who was arrested on Aug. 8,  and charged with felony murder, has been released from the DeKalb County Jail on a $30,000 bond.
Lithonia resident Dyreese Mikal Hickman, 20, surrendered to authorities on Sept. 6 and remains in custody charged with Felony Murder.
Atlanta resident Sherek Alton Lake, 22, was taken into custody on Sept. 6 in Greenville, S.C. by U.S. Marshals and is awaiting extradition to DeKalb County.
No cause was given for the incident.