Testingfg of Ads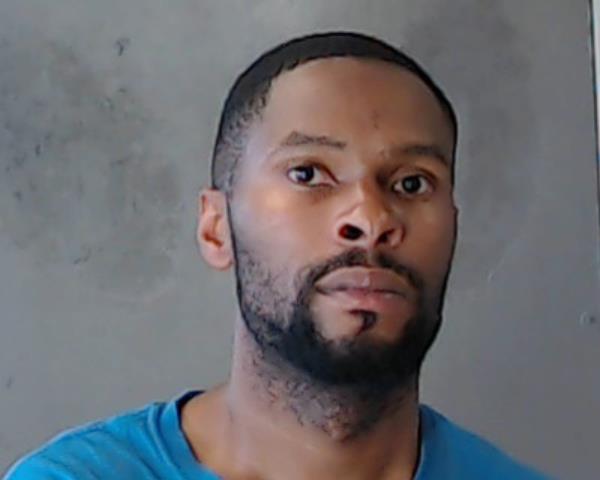 The DeKalb County Sheriff's Office has made another arrest in conjunction with the shooting death of a 7-year-old girl who was at her foster parents' home on Satellite Boulevard in Ellenwood when she was killed on April 12.
Scottdale resident Dwayne Eric Allen, 27, is in custody at the DeKalb County Jail after sheriff's deputies apprehended and arrested him on May 20without incident at an Atlanta-area business.
Allen is charged with murder and aggravated assault.
According to warrants issued May 16, Allen and his nephew, 21-year-old Antoine Allen, shot up the Satellite Boulevard home with an AR-15 assault rifle, and the victim, Mariasia Thomas, suffered head wounds during the shootout.  The nephew and a niece, Keadesia Allen, 23,were arrested by the sheriff's office on May 13 on murder and aggravated Assault charges.  They remain in custody.