Testingfg of Ads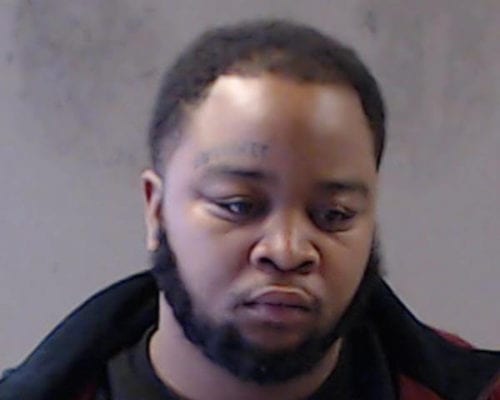 The DeKalb County Sheriff's Office Fugitive Unit has arrested Stone Mountain resident William Ralph Callaway, 22, on felony murder and first-degree forgery charges.
Warrants were issued on Nov. 6 charging Callaway in connection with an incident that occurred on Oct. 6 on Kensington  Road in Decatur.  The warrants allege that on that date Callaway and  Jaymericko Scott, Jr. were attempting to purchase automatic weapons using counterfeit money.  According to the warrants, both men were shot by the seller during the transaction.  Scott died as a result of his injuries.  Callaway was treated and subsequently released from the hospital.
Currently, there is no information available on the identity of the individual who shot Callaway and Scott.
DeKalb Sheriff's deputies took Callaway into custody today (Nov. 12) without incident at a Stone Mountain residence.  He is being held at the DeKalb County Jail.