Testingfg of Ads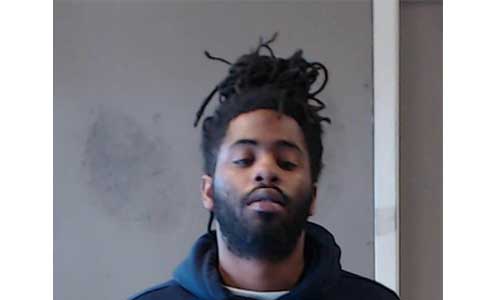 The DeKalb County Sheriff's Fugitive Unit and the U.S. Marshals have arrested the third suspect involved in the fatal shooting that occurred in the parking lot at The Mall at Stonecrest on Sept. 29.
Trayvon Ramon Williams, 25, of Decatur, was arrested on Monday (Nov. 18) at an apartment complex located off Covington Highway in DeKalb. Williams was taken into custody without incident and transported to the DeKalb County Jail.
Williams is charged with felony murder in the shooting death of Kevin T. Mcleod-Downer.
According to authorities, Williams was one of several subjects suspected of being involved in the fatal late night shooting outside of the Round One bowling and arcade center. Authorities have not determined what caused the altercation or motive for the shooting.
Jermel Campbell, 26, and Taron Williams,19, both turned themselves in separately last month and were charged with felony murder.
Authorities responding to the scene on the night of the shooting found Mcleod-Downer in the parking lot. He had been shot in the back. He was taken to Grady Hospital where he later died.