Testingfg of Ads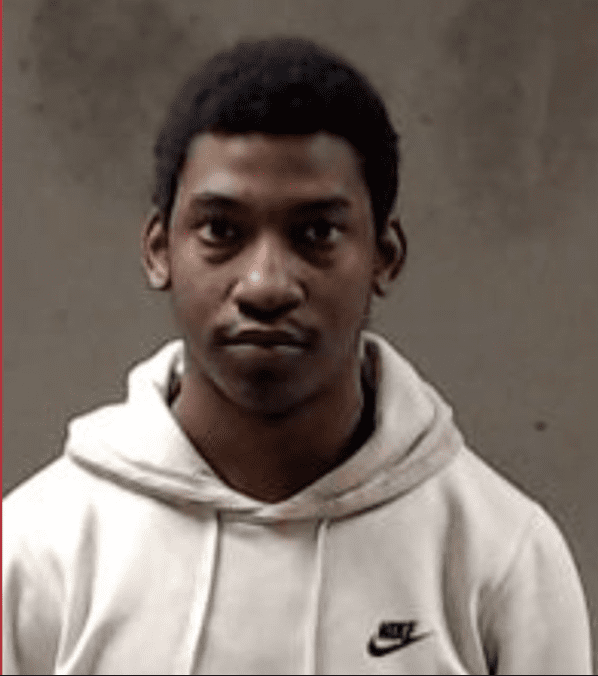 The DeKalb County Sheriff's Fugitive Unit today announced the arrest of Charlie Lee Geddis, 23, of Decatur, who has been on the run for murder since last October. Geddis is the second of three suspects arrested in the shooting death of a 68-year-old man at a gas station in Ellenwood.
Antonio Crowley, 21, turned himself in to authorities last October, a day after the shooting.  Tyler Anderson, 23, is still wanted.
Authorities said the three men fatally shot Jesse Turner, III at a BP gas station on Panthersville Road in Ellenwood on Oct. 7, 2019 after an altercation with Turner. Turner had paid for gas and was standing at a pump when one of the men opened fire, police said.
Authorities said the three suspects were driving a stolen vehicle that was later found burning about two miles from the scene of the shooting.
Investigators tracked Geddis on Jan. 4 to a location on Empire Boulevard in Atlanta, where he was taken into custody without incident and transported to the DeKalb County Jail. The Fugitive Unit worked with the U.S. Marshals to locate Geddis.