Testingfg of Ads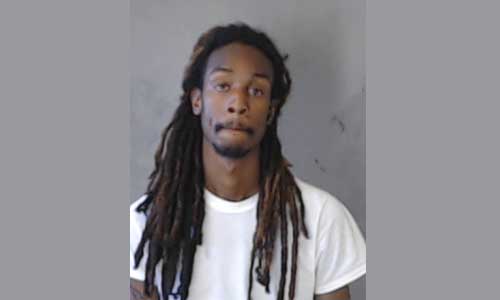 The DeKalb County Sheriff's Office arrested a suspect in the Aug. 27 murder of a Decatur man.
Arrest warrants were issued for 23-year-old Martin Clive Leahing of Covington.  According to police, Leahing and an accomplice were committing an armed robbery with a handgun on Snapfinger Woods Drive in Decatur, when the robbery victim fired a weapon in self-defense and shot and killed the accomplice.  Leahing is charged with murder for his participation in a crime that led ultimately to the death of his accomplice.
Sheriff's Fugitive Unit investigators located and arrested Leahing at his residence. He was taken to the DeKalb County Jail without incident.