Testingfg of Ads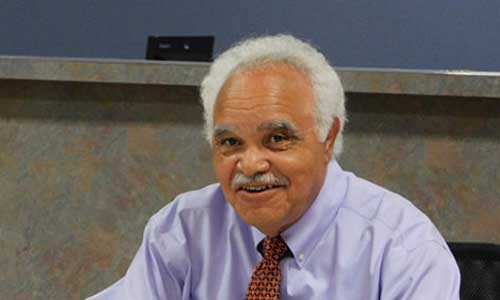 DeKalb County is seeking permission from the Georgia Secretary of State to postpone the certification of DeKalb's June 9 election results.
The certification, which was scheduled today (June 19) at 5 p.m., was cancelled after county officials were notified on Thursday (June 18) that an Elections employee had tested positive for COVID-19.
Sam Tillman, chairman of DeKalb County's Board of Registration and Elections, said the main Elections office at 4380 Memorial Drive, where the certification was to take place,would not open to the public.
"We are urging anyone who came into contact with the employee or were in the office on Election Day to get a COVID-19 test immediately," said Tillman.
Tillman said the offices and restrooms were being sanitized.
he temporary employee began work on June 11. A 14-day self-quarantine has been recommended by the DeKalb County Board of Health, Tillman said.
Tillman said the board hopes to certify the elections results next week.
"We've been putting in long hours to get all of the ballots counted. We're about 99.9 percent complete," Tillman said.