Testingfg of Ads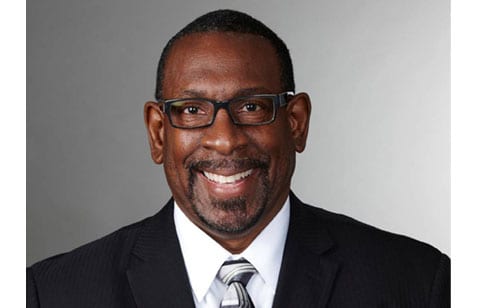 DeKalb Schools Superintendent R. Stephen Green issued the following statement regarding diversity and students:
"We are hearing a lot of conversation right now—some of it extreme—about how residents originally from outside our country should be treated. As your leader, I want to make sure all our principals and teachers clearly understand the position of the DeKalb County School District on this issue.
"We have 102,000 students here. They come from more than 180 countries, and they speak 140 languages. We value them, we love them, and we respect what their presence here says about the goodness and generosity of America. Our diversity is our strength.
"I want to assure each of our students that we have a deep and full commitment to be culturally responsive to them. We strongly support the diversity of our school system, and we greatly value our role in supporting our immigrant population through the benefits of quality education. This is a core belief.
"Our schools will be safe places for learning and teaching. In accordance with our Board of Education policies, we will not tolerate any form of bullying or discrimination—on or off District property—that interferes with learning or the rights of others.
"Imagine how hard it is to come to a new country and start life over without familiar ties to family, culture, or language. DeKalb schools give an anchor to our new citizens. Our role as school leaders is to help learning in our schools to become love—love for a new place, for our
way of life and, ultimately, for one another.