Testingfg of Ads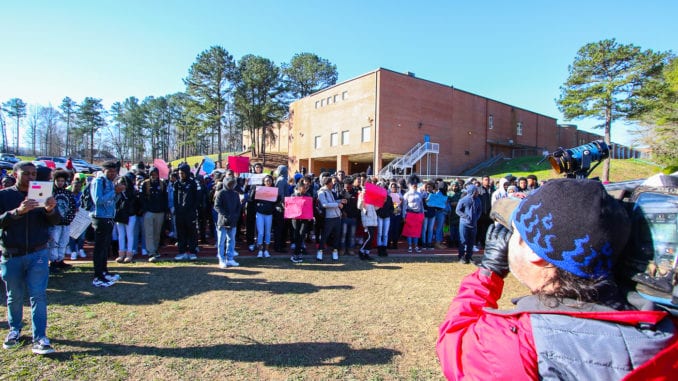 Today, students from throughout the DeKalb County School District joined millions of students from around the nation for Walkout Day on March 14, one month after the school shooting in Parkland, Florida.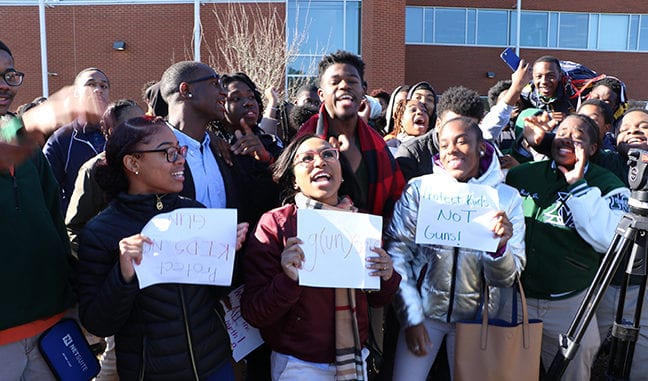 The national event was held for 17 minutes to remember the 17 victims who were killed during the Marjory Stoneman Douglas High School massacre.
Students at Arabia Mountain High School and Cedar Grove High walked out of their classrooms at 10 a.m. and stood outside during peaceful, well-organized assemblies to honor the victims and call for stricter gun laws.