Testingfg of Ads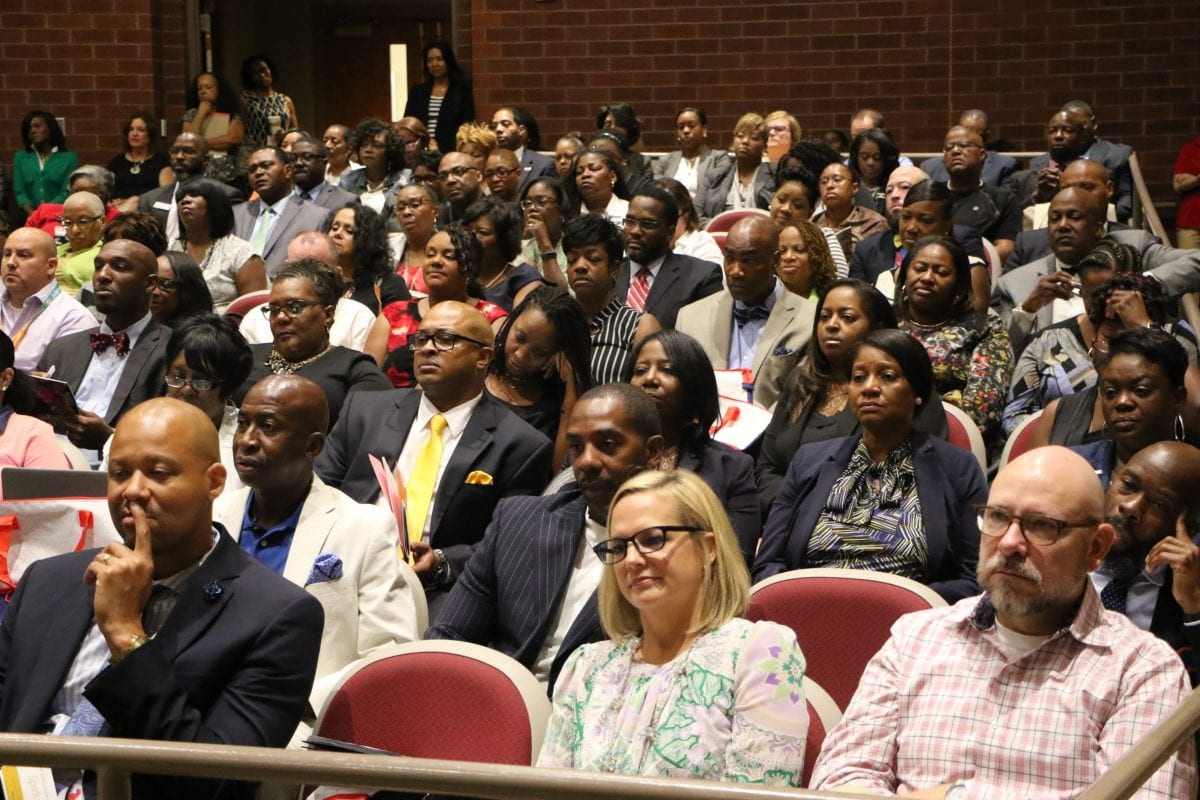 Today, the DeKalb County School District kicked off its Summer Leadership Conference at Miller Grove High School. More than 600 administrators, teachers and school leaders in the district came together for the event, held annually, to get ready for the new school year. Students return to classes on Aug. 7.
Superintendent R. Stephen Green said he came up with this year's conference theme, "All Rise," to inspire and reiterate the district's commitment to push for student achievement in every school in the district. The goal, he said, is to become the nation's foremost school district to graduate students and ensure students are accomplished and career ready.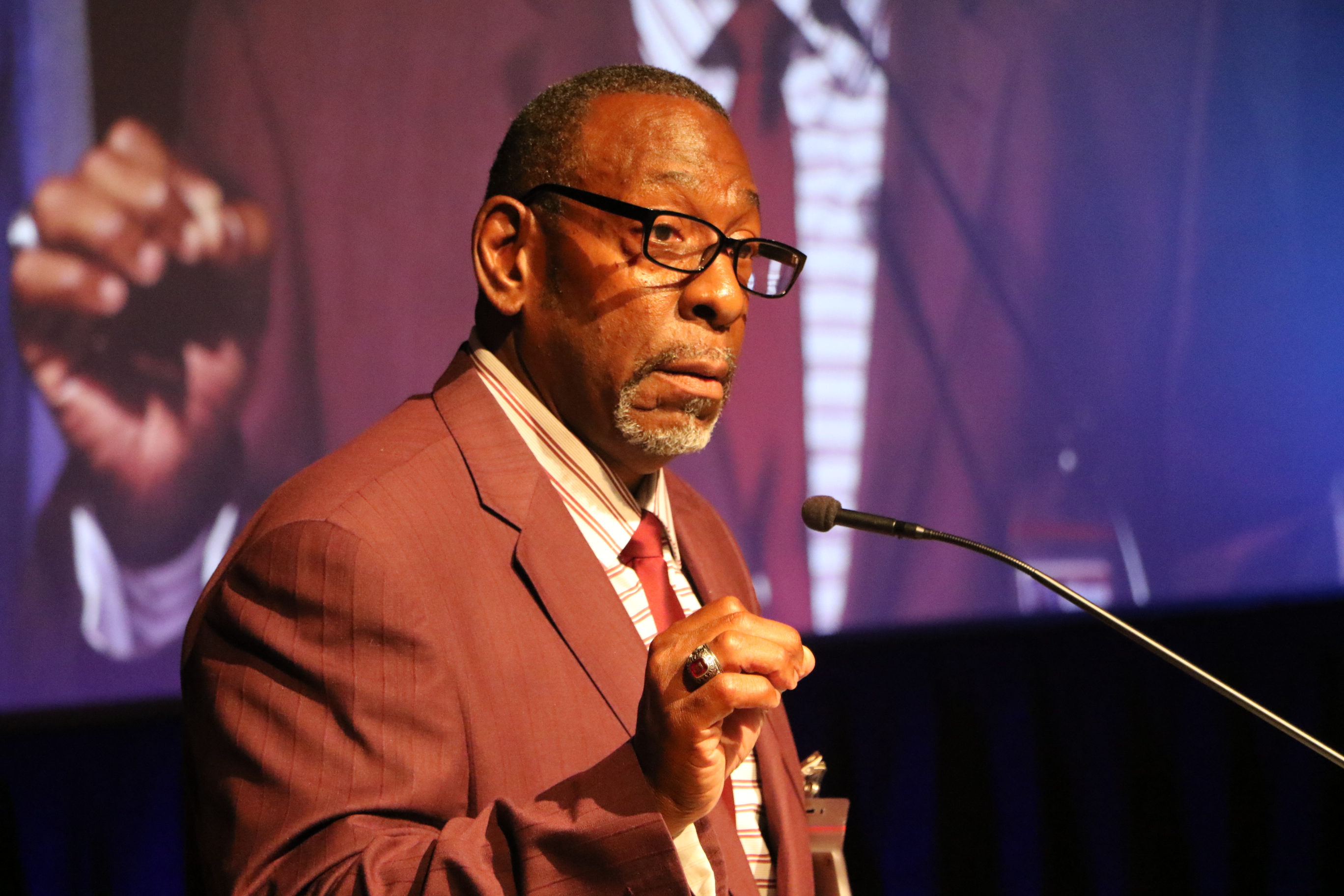 "I charge us that as we go forward with this new school year, as we go forward with this conference, that we approach it with the mindset that all will rise– not just a few, not just some, not maybe but all rise," said Green.
The DeKalb School District says it has received notice from AdvancED that its full accreditation has been extended through 2022. DeKalb was placed on "accreditation probation" in 2012 after AdvancED reviewed every aspect of the district and cited a number of operational issues that had to be corrected.
At this week's conference, school leaders are getting tips on better ways to operate, educate and stay on track. Various break-out sessions are being held to provide information on classroom curriculum, special education, gang prevention, cultural responsiveness, strategic school accountability to name a few. The conference ends on Wednesday, July 26.
To view photos of the opening day of the conference, visit the On Common Ground News (Official) Facebook page.