Testingfg of Ads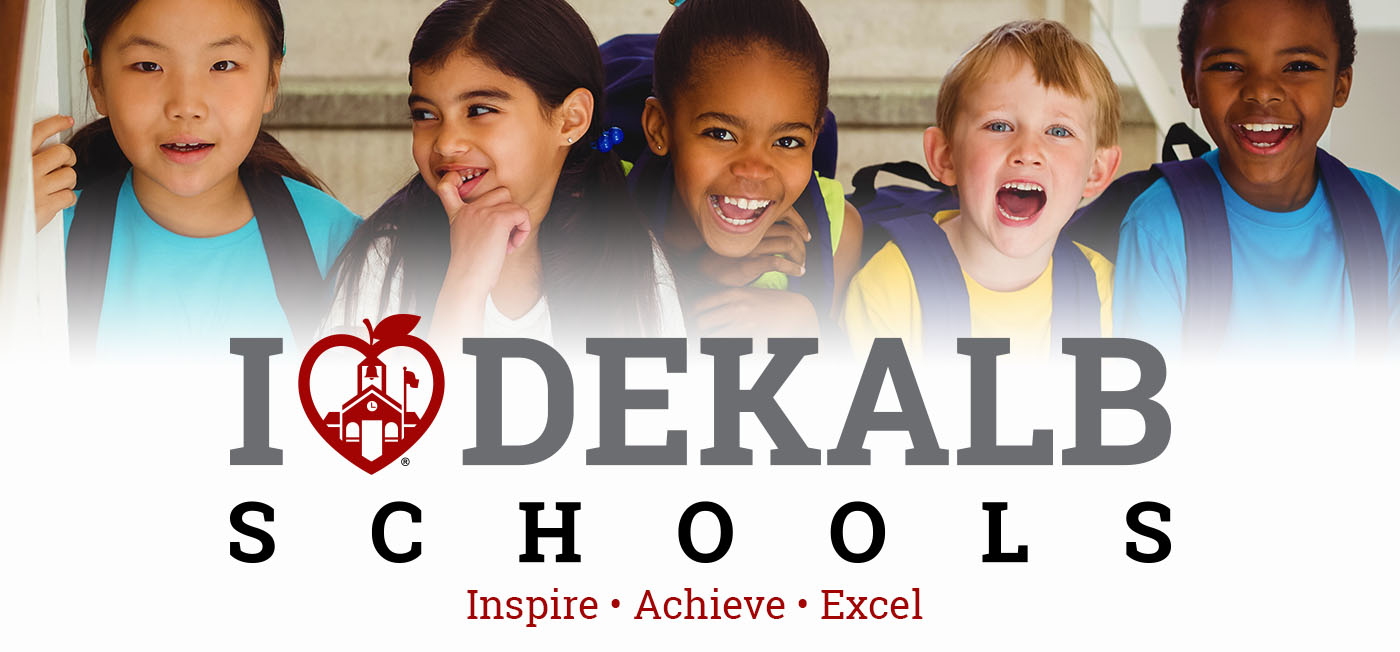 The DeKalb County School District (CSD) is on a mission to highlight the successes of its public schools. The district has launched a campaign with seven outdoor billboards located in strategic locations across the county with the message: "I Love DeKalb Schools."
The billboards are part of the first phase of a what the district calls a "revolutionary" marketing effort, which will also include print ads, television commercials, an original jingle performed by DCSD students, promotional materials and social media. In addition, a new webpage http://www.dekalbschoolsga.org/ilovedcsd/ has been launched simultaneously, with messaging that reflects the unity, spirit and diversity of the school district. The district is spending $85, 710 on the first phase of the two-year campaign, which runs through the 2019 school year.
The billboards will be at I-20 East at Wesley Chapel Road; Hairston Road and Memorial Drive; I-20 East Klondike Road; I-285 North at Covington Highway; I-285 West at New Peachtree Road; and 556 Buford Highway/Clairmont Road.
Schools Superintendent R. Stephen Green said the goal of the effort is to remind all stakeholders of the value of DeKalb County schools, and to counter mainstream perceptions and attitudes that don't accurately reflect the work of students and staff.
"In two years, DCSD has made dramatic progress in student achievement and delivering deep teaching and learning," Green said. "Now is the time for us to make it crystal clear what we're about – a community that values education, its schools and its stakeholders. This new marketing program allows us to better control our narrative and tell our own story."
Through media impressions, social engagement and increased website traffic, the campaign will create a strong presence in the Metro Atlanta K-12 landscape and will be used as a promotional tool to recruit new students and families to the DeKalb County School District, officials said.
The marketing effort is the brainchild of the district's Division of Communications and Community Relations, and is the first wave of a push to reestablish the district's links with its community. Other division efforts, such as an external newsletter, a district news magazine, a new flyer management system, the district's co-branding efforts and a rededication to social media are projects currently underway.
The district is using #ILoveDCSD on social media.