Testingfg of Ads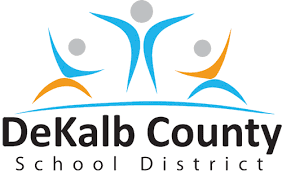 The DeKalb County School District has changed its plans as to how students will  make up four days of classroom time lost as a result  of Tropical Storm.
The school district  has announced it will initially recover two days by extending the school day 20 minutes from  Monday, Oct. 2, to Tuesday, Oct. 31. Election Day (Tuesday, Nov. 7) also will become an instructional day. The district had originally said the makeup time would run through Dec. 20.
Now Superintendent R. Stephen Green is asking for ideas about how to make up the remaining two days.
"The district is now considering the most effective method to recover one or both of the remaining instructional days,"  the school system said in a press release. "To accomplish this, DCSD will seek input directly from its principals, parent groups and community stakeholder groups through Friday, Oct. 13."
A final decision will be announced on Oct. 16.