Testingfg of Ads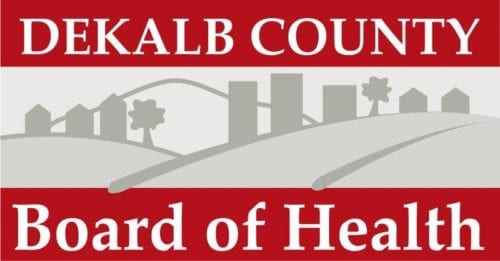 COVID-19 vaccine deliveries to DeKalb County Board of Health for this week are delayed due to the winter weather systems impacting a major portion of the United States. the vaccines are being held until they can safely get through the supply chain, DeKalb officials said today(Feb. 16).
As a result of this delay, second dose Moderna vaccinations scheduled for Feb. 17 at sites in Doraville and Stonecrest must be rescheduled, officials said.
Individuals with appointments are being contacted via email and phone regarding the situation and will be informed of their new appointment date once it becomes available.
For more information and answers to frequently asked questions about the COVID-19 vaccine, visit dph.georgia.gov/covid-vaccine or call 888-357-0169.