Testingfg of Ads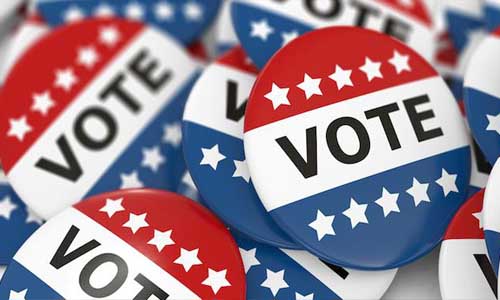 Even with several local races, important judgeships and statewide races to be decided, DeKalb County voters did not take advantage of early voting in significant numbers.
Only 21,545 voters had cast their ballots when the Early Voting period for the General and Non-Partisan Elections ended on Friday, May 18.  There are 471,449 active voters in DeKalb County. The total number of registered voters is 517,759.
Elections officials are reminding voters to go out on May 22, Election Day. Voters should report to their assigned precincts on Election Day. The precincts will be open from 7 a.m. to 7 p.m.
For more information: https://www.dekalbcountyga.gov/voter-registration-elections/voter-informationor call 404-298-4020.