Testingfg of Ads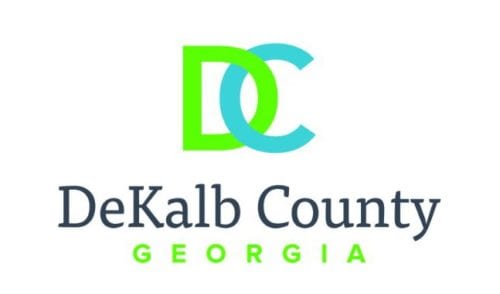 A $3.2 million project will begin later this month to fix one of DeKalb County's most problematic sewer spill sites.
From January 2014 to present, Hood Circle was the site of 12 sewer spills, making it one of the top repeat spill sites in the county, and a source of frustration for residents in the area.
The primary cause of these sewers spill was stormwater entering aging and deteriorating pipes through cracks, vented manhole covers and structural defects.
The DeKalb County Department of Watershed Management will repair or replace approximately 2,400 linear feet of pipes, some of which were installed nearly 80 years ago. Of this pipe, approximately 1,600 linear feet will be replaced and another 800 linear feet will be rehabilitated.
Additionally, the project will include 18 new or rehabilitated manholes.
In 2018, flow monitors were deployed in the area to collect real-time data that was used to identify the causes of the repeat spills. Flow monitors determine whether wastewater piping is the correct size, the effect proposed developments will have on flows, and where leaks might be causing problems.
The Hood Circle Sanitary Sewer Improvement Project is scheduled to begin Oct. 21, weather permitting. The project is expected to be completed in spring 2020.
This project is part of DeKalb County's $1.2 billion initiative to rebuild the county's aging infrastructure.
.