Testingfg of Ads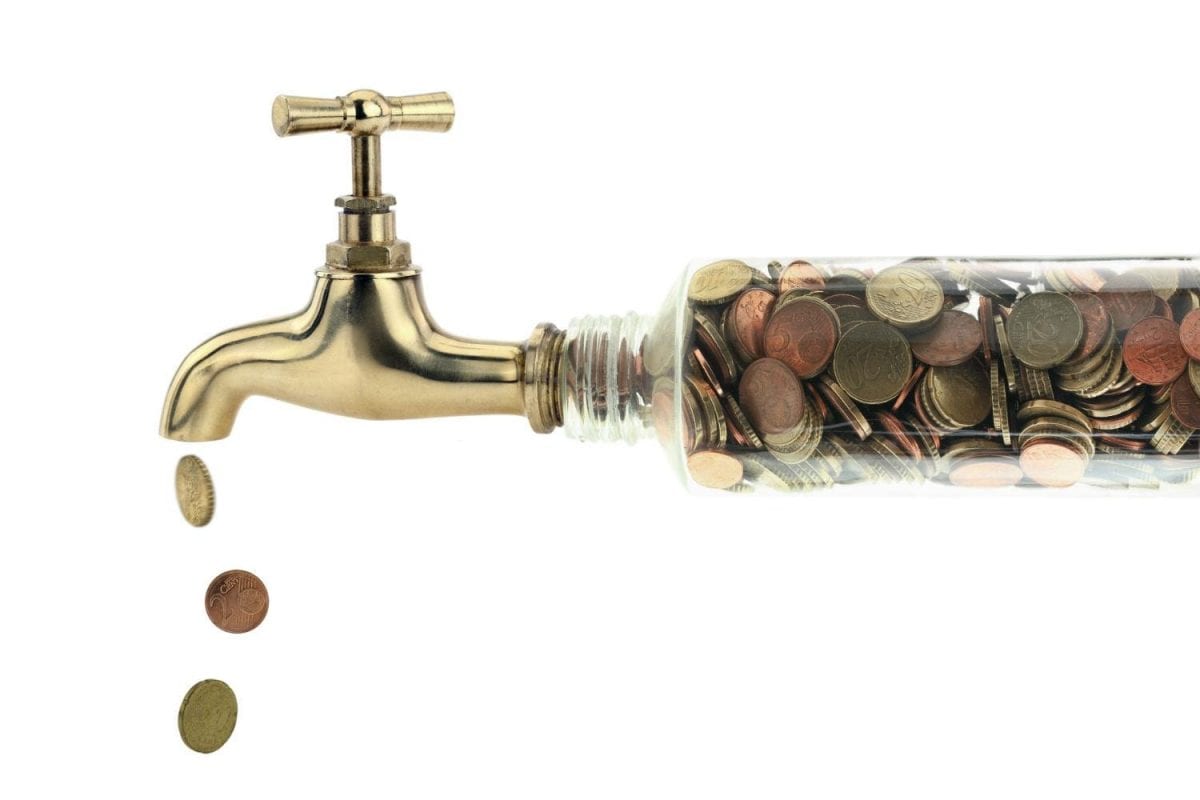 DeKalb CEO Michael Thurmond has approved the release of approximately 5,000 water and sewer bills that have been held for months due to "unverified billing data." The bills will be mailed beginning Aug. 14.
The July/August 2017 monthly or bi-monthly bills are based on actual meter readings.
"We are making significant progress as we continue to work to restore trust and integrity to the water billing system by reducing the number of held bills," Thurmond said in release this morning (Aug. 1).
The upcoming mailing brings the total release of held bills to 13,000 since April 2017, when 8,000 customers received their first bill in several months and resumed normal billing.
In September 2016, DeKalb County held approximately 37,000 of the county's 194,000 water and sewer accounts because their accuracy could not be independently verified.
Held bills will not be assessed late fees or other penalties for late payment. Extended payment terms only will be available for the held bills. Any account balance that was due prior to September 2016 will still be due and will carry forward on the current bill.
Customers who need an extension to pay their bills should contact the Utility Customer Operations Center at 774 Jordan Lane in Decatur, or call 404-378-4475 to speak with a customer service representative.