Testingfg of Ads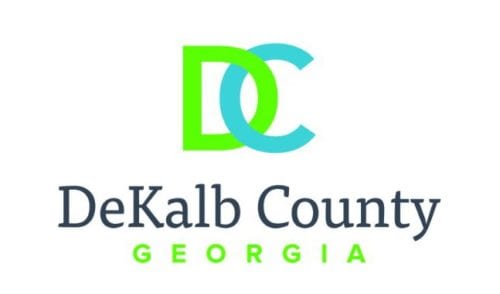 The DeKalb County Board of Commissioners approved acceptance of a $345,000 grant from the Atlanta Regional Commission (ARC) on June 23 to provide meals to seniors during the COVID-19 pandemic. The ARC received the funds from the Families First Coronavirus Response Act, which is federal legislation to provide economic relief to those impacted by the pandemic.
This funding will allow the DeKalb County Human Services Department to provide meals to an additional 480 seniors per month. Since March, the DeKalb Human Services Department has received an additional 200 requests per month from seniors in need of food assistance.
Currently, the department provides meals for 1,200 seniors each month.
According to the Atlanta Community Food Bank, food insecurity in metro Atlanta has increased from 14 percent to 20 percent as a result of COVID-19.
"I am thankful for the leadership of the Atlanta Regional Commission and Ms. Liane Levetan who have worked tirelessly to ensure that DeKalb receives this additional funding," said Damon Scott, director of the Human Services Department.
Levetan, a former DeKalb County CEO, currently serves as a DeKalb representative to the ARC.
The Human Services Department is responsible for the oversight and management of the county's aging services and six senior centers, which are utilized by more than 30,000 DeKalb senior residents annually.
For more information about DeKalb County senior centers and other programs for seniors, contact the DeKalb Senior Link Line at (770) 322-2950.