Testingfg of Ads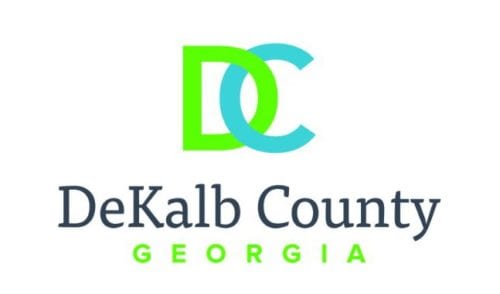 Two DeKalb County police officers have been arrested and charged in connection with illegally selling accident reports to third parties. Additionally, one officer was charged with bribery.
The criminal investigation was launched after a DeKalb County Police officer alerted the department's Criminal Investigation Division about the alleged criminal conduct.
The investigation revealed that Nikko McClinton and Ronald Anderson, both nine-year veterans of the DeKalb County Police Department, allegedly accessed and sold thousands of motor vehicle accident reports. The officers are accused of selling the reports to "illegal runners," individuals who solicit clients who could profit from injury or property damage caused by an automobile accident.
"The DeKalb County Police Department will not tolerate officer misconduct and will take proper action to safeguard the privacy of our citizens and enforce the law," said DeKalb County Police Chief Mirtha Ramos.
Both officers have been placed on administrative leave with pay pending appropriate disciplinary action.
The investigation is ongoing and anyone with information regarding this case is asked to contact Detective Fielder at 770-724-7837.