Testingfg of Ads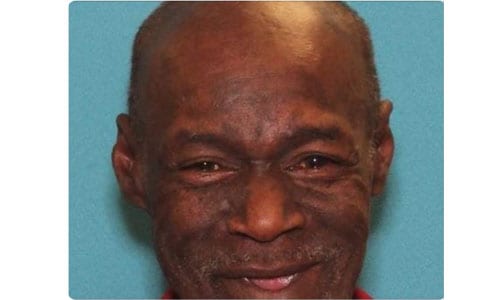 The DeKalb County Police Department has issued a MATTIE'S alert for a 70-year-old man who is believed to be suffering from dementia.
William Edmond "Billy" Roey left a relative's home in Decatur on July 2 at approximately 12:30 p.m. He was last seen wearing blue jeans and a blue long sleeve shirt. He is 6 feet tall and weighs about 160 pounds.
The Police Department is asking anyone who comes into contact with him to call 911 or the Special Victims' Unit at 770-724-7710.