Testingfg of Ads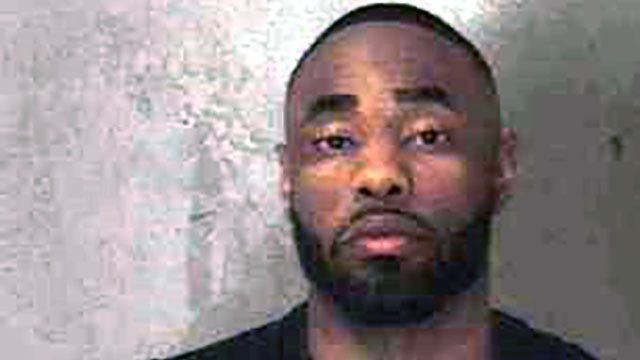 A DeKalb County Police officer has been charged with theft by taking, tampering with evidence and violation of oath of office.
Officer Ajamia Guyton resigned immediately during the investigation that led to the charges, the Police Department said today.
"It's very upsetting to me when an officer crosses that line, but what I do take great pride in is that our own officers recognized the wrongdoing, initiated the investigation and made the arrest of someone undeserving to wear the badge," Chief James Conroy said.
The charges resulted from a call of forced entry to an apartment at 2795 Evans Mill Road, Lithonia, on March 4. Officers arrived on the scene and found suspected narcotics, firearms and currency in view. Three suspects were detained and Guyton was assigned to secure the location until the search warrant was obtained. When detectives returned with the search warrant they observed items in the residence had been moved.
Detectives immediately initiated an investigation that led to the arrest of Guyton and the recovery of $231 taken from the scene.
Guyton began working with the department in December 2015 and was assigned to the Uniform Division. Guyton was incarcerated in the DeKalb County Jail on the stated charges.