Testingfg of Ads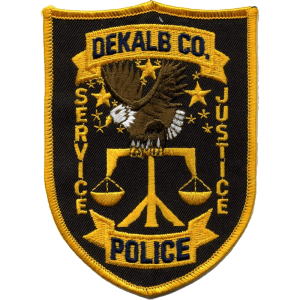 STONE MOUNTAIN –DeKalb County Police are investigating a dispute that turned deadly on Needle Rock Drive in Stone Mountain.
Arnold Leslie, III, 20, died at Grady Hospital this morning (April 7) after he was shot during the incident. The other victim, Nasir Kareem, 20, who was shot twice on the left side of his abdomen, survived, police said.
Leslie and Kareem were men were sitting outside in the carport at Kareem's home when two men pulled up, got out of the car they were in and opened fire.
Police said the shooting took place around midnight this morning (April 7). Investigators said the shooting appears to be the result of a dispute in the day involving a 20-year-old woman.  Police said the suspects fled the scene in the woman's black Ford Focus.
The investigation remains active and ongoing, said DeKalb spokesperson Michaela N. Vincent.