Testingfg of Ads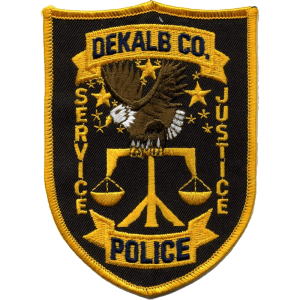 The DeKalb County Police Department responded to a shooting call at 10:30 a.m. today at 610 Wesley Club Drive Apartments in Decatur. A black male in his early 30s was found suffering from a gunshot wound. The victim was transported to a local hospital where he later died.
Police said the shooting appears to be "isolated and the result of risky behavior" between the victim and suspect(s).
No suspects have been arrested and the investigation is active and ongoing.